We are open for dine-in, take out and tea parties! Our location is the perfect place to social distance.  Just drop by for one of our luscious desserts or some of our new lunch items like an English meat pie, soup or mac and cheese.  We also offer tea and scones for a light afternoon fare.  For our English style tea parties, please make a reservation.
Can't get out? Try our tea party "a-go-go." Our fabulous food packed to go, just call and make an appointment to pick up.
Call us at 801-679-3925 for more details!
Preview our new lunch menu here:Menu.dropby.lunch.2023.portrait 
Looking for a 9" pie?  Click on our flavor menu, please give us 48 hour notice: Pie.flavors.2022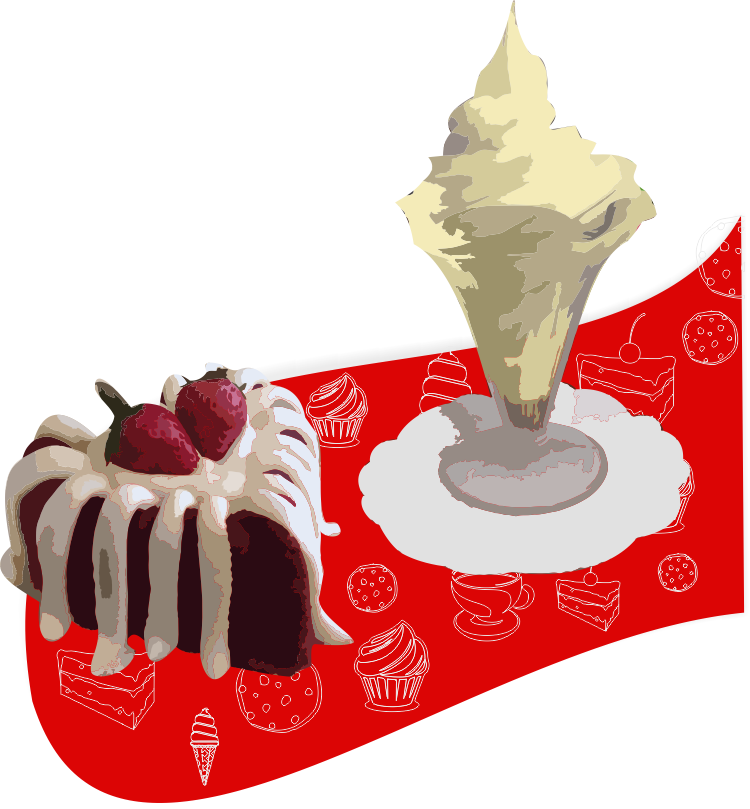 Multiple award winning service.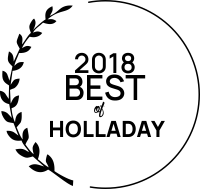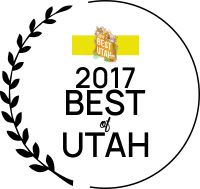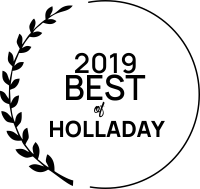 Take a tour of Auntie Rae's Sweets and Tea Parties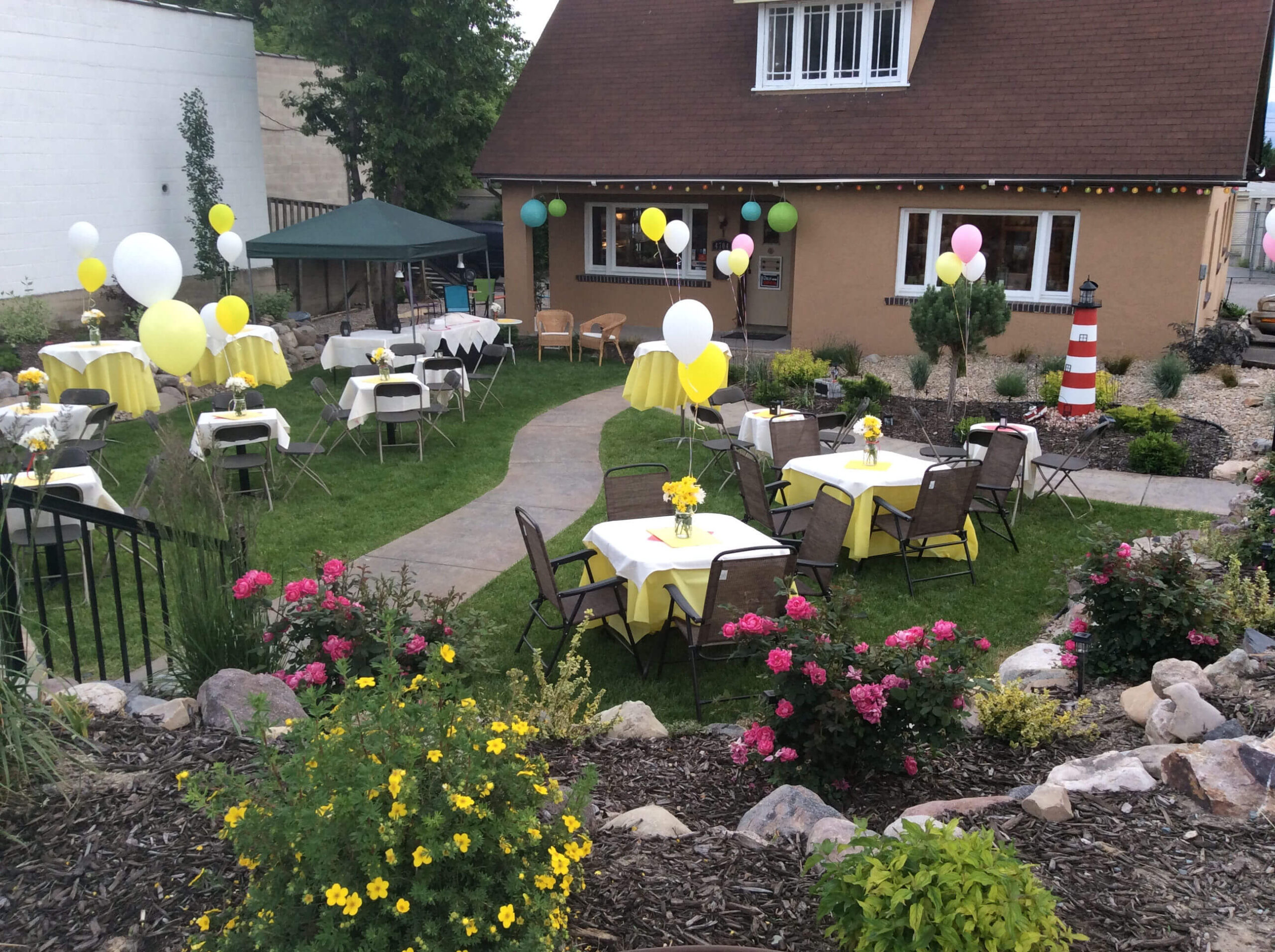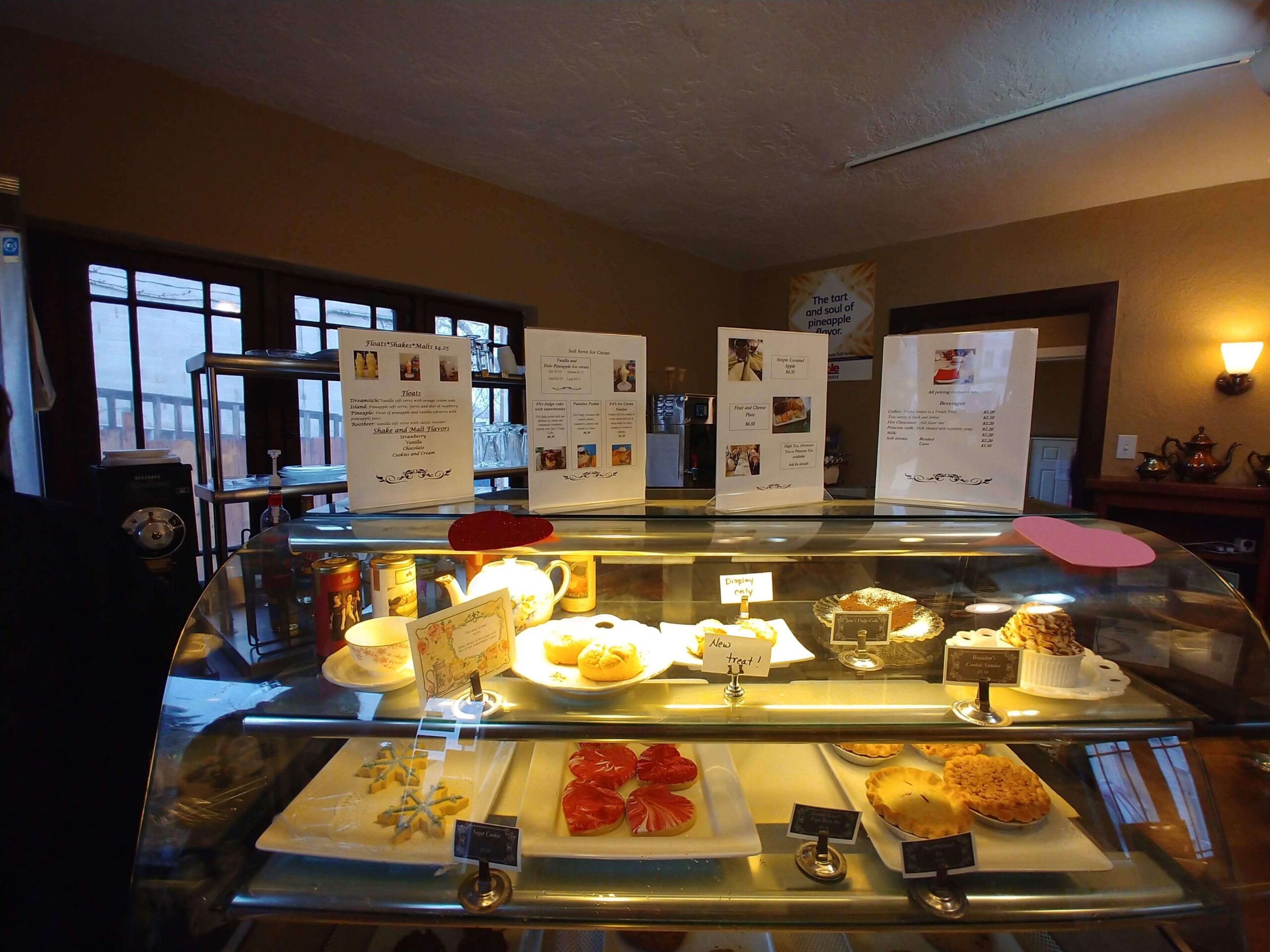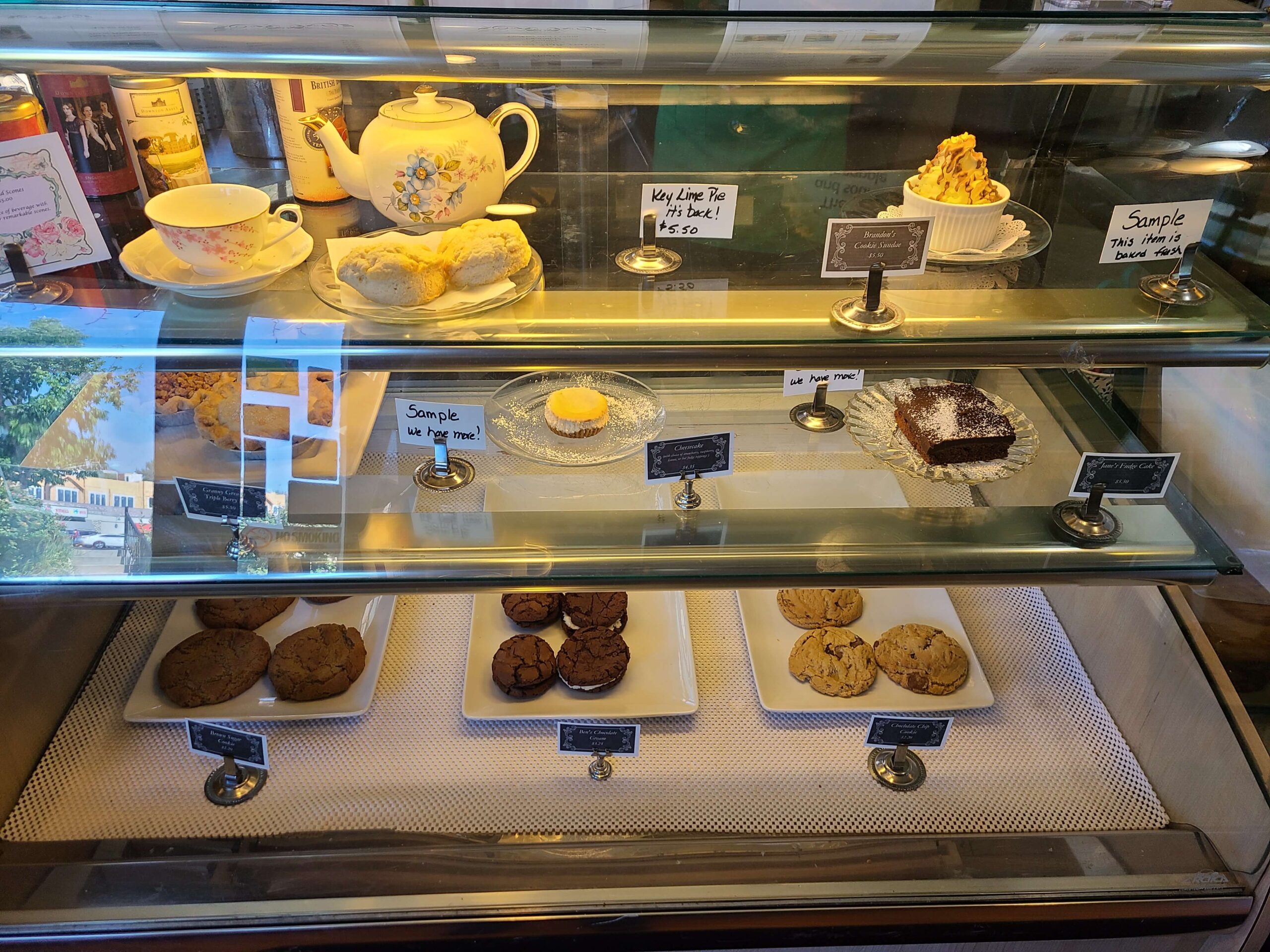 4704 South Holladay Boulevard (about 2300 East)
Holladay UT 84117
(801)679-3925